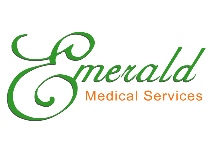 Emerald Medical Services offers contract manufacturing of braided and/or coiled catheter shafts, single and multi-duromenter, single and multi-lumen, also with non-metallic braiding/coiling for MRI applications, ranging from small French sizes for neuro-applications through large French sizes for AAA or TAA applications. Additionally, Emerald offers manufacturing of a large range of balloon catheters.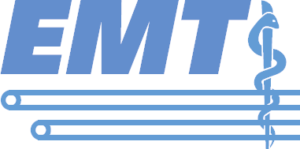 Elektrisola Medical Technologies, an Elektrisola Group Company, is a manufacturer of Thermo-set tubing, in the range of inner diameters from 0,08 to 2,54mm (0.0031" to 0.100") and wall thicknesses ranging from 12µm to 200µm. The tubing can be plain Polyimide in a variety of colors or composite tubings with for example PTFE liner, braiding or coiling in stainless steel or fiber material, thermoplastic outer mantle or even PTFE as outer mantle.

Elektrisola is a world leader in the manufacturing of fine and ultra-fine bare and enameled (insulated) wire, being able to provide you with wire sizes up to 58 AWG (~10 micrometers or 1/5 of a hair size). In addition to standard copper wire Elektrisola also offers various metals with very different characteristics such as conductivity, mechanical properties, bending proof performance, temperature coefficient and corrosion resistance. Next to a large variety of alloys silver and gold wire can also be offered. The state-of-the-art computer integrated production technology enables to produce specialty wires in small and large quantities with strict quality control.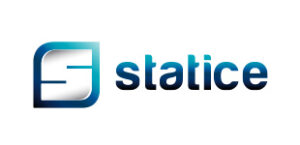 Statice is a supplier of micro-technical services in biomaterials and designs and produces innovative made-to-measure instruments in the field of implants, medical instruments, and laboratory equipment. Most common products are silicone parts and devices, bioresorbables and coatings by electrospinning.